Timeless wisdom for modern living
From Chapter 12, The Yoga of Devotion
MUMBAI | BHARATIYA VIDYA BHAVAN
27 – 30 November 2023
6:30 PM – 7:45 PM
Timeless wisdom for modern living
From Chapter 12, The Yoga of Devotion
MUMBAI  |  BHARATIYA VIDYA BHAVAN
27 – 30 November 2023
6:30 PM – 7:45 PM
Over  four sessions Sunandaji will analyse the true meaning of bhakti devotion as presented  in the 12th  Chapter of the Bhagavad Gita. The chapter expounds form and formless worship, the progressive ways to reach Enlightenment and the 35 qualities of a devotee.
true devotion means faith in good
rather than faith in god.
A true devotee of God is one who is endowed with the 35 qualities enumerated in the Gita. Below are a few…
Forgiveness
Understanding that people will helplessly express their nature and not censuring them.
dexterous
Smart, prompt, alert, expert in all activities one takes up.
compassionate
Being able to identify with those who are less fortunate and extending whatever help one can.
Self controlled
Self-control is not self-denial. It is a self-imposed discipline wherein one intelligently avoids anything that will obstruct the pursuit of the achosen goal.
Content with anything
No matter the fluctuations in the external world, one remains internally content.
Not hating any being
One's spiritual stature is not determined by the number of people one loves but by the absence of hate for any being.
Sunanda Leelaram, affectionately known as Sunandaji, is the daughter-disciple of Swami A. Parthasarathy. Under Swamiji's guidance, she has been studying and researching the ancient Indian philosophy of Vedanta for decades. She has addressed diverse audiences across four continents for the past forty years including Young Presidents' Organisation, Harvard Business School, Oxford & EY. Her clear and powerful presentation of ancient wisdom in contemporary thought has received widespread coverage in television, radio and print media.

For over five decades renowned philosopher Swami A. Parthasarathy  has been conducting Gita Jnana Yajnas,  public lecture series on different chapters of the Bhagavad Gita, across India and the globe. The aim of the Yajnas was to make  the invaluable wisdom of the  Gita accessible to one and all. The tradition continues through Sunandaji, daughter-disciple of Swamiji.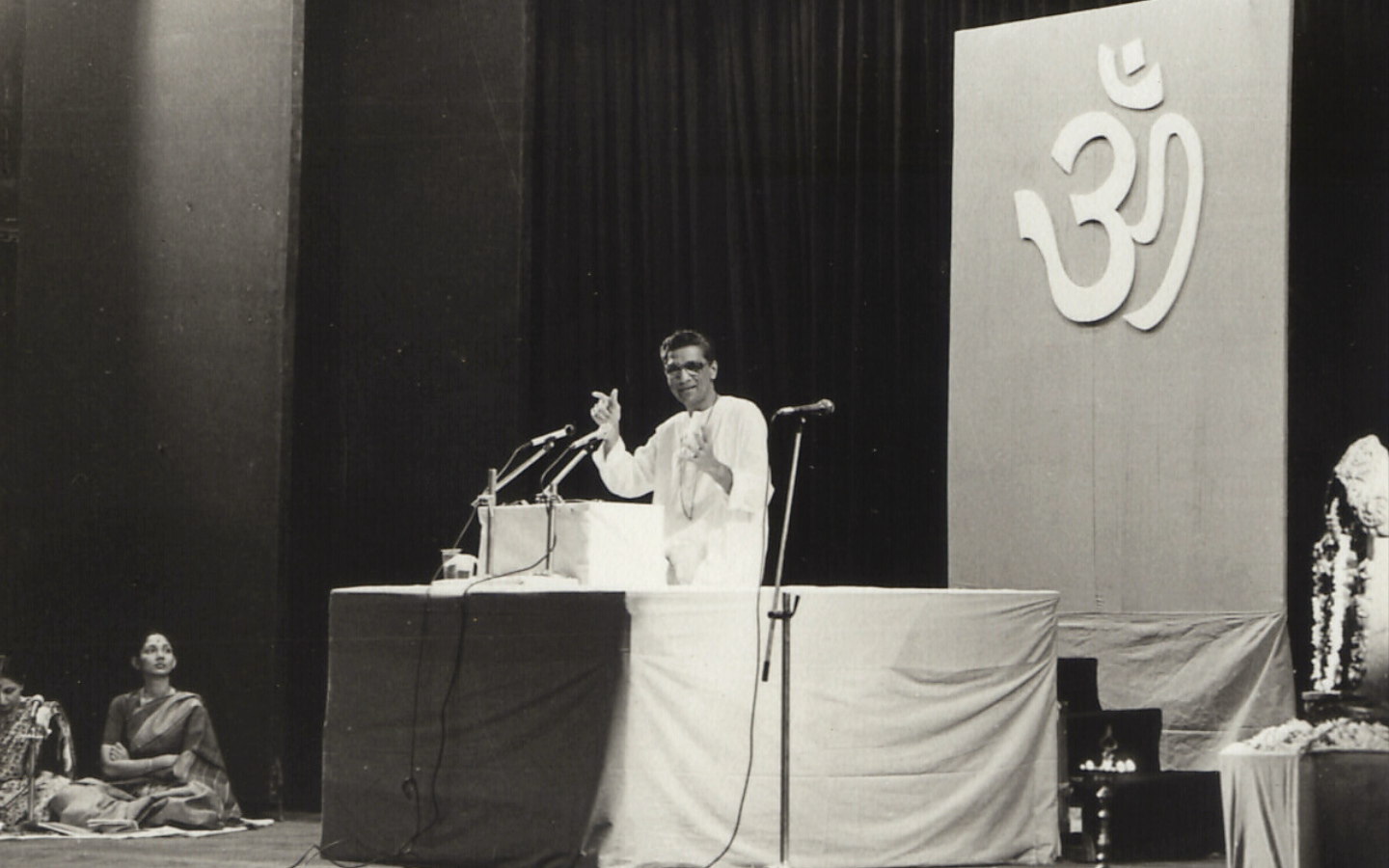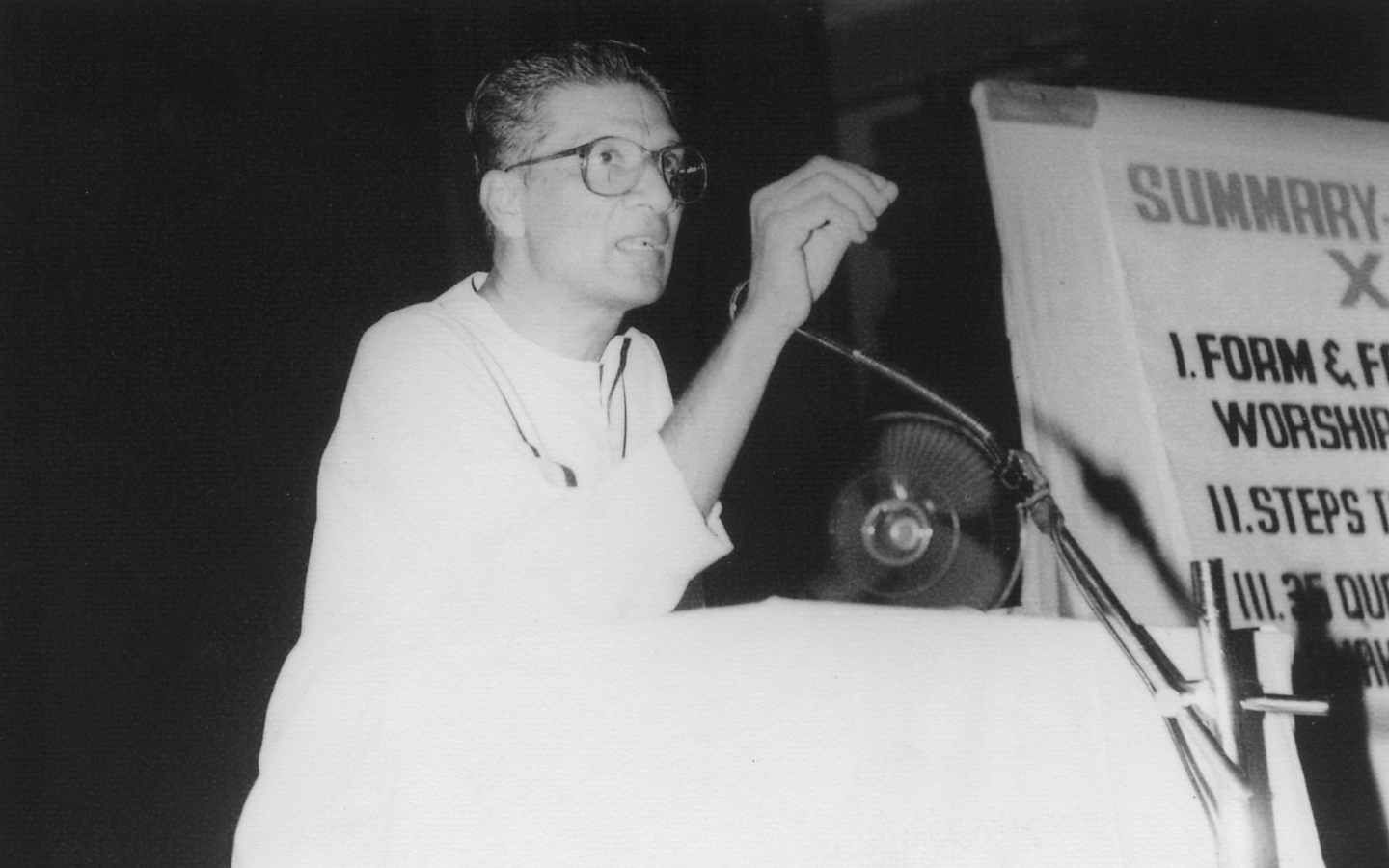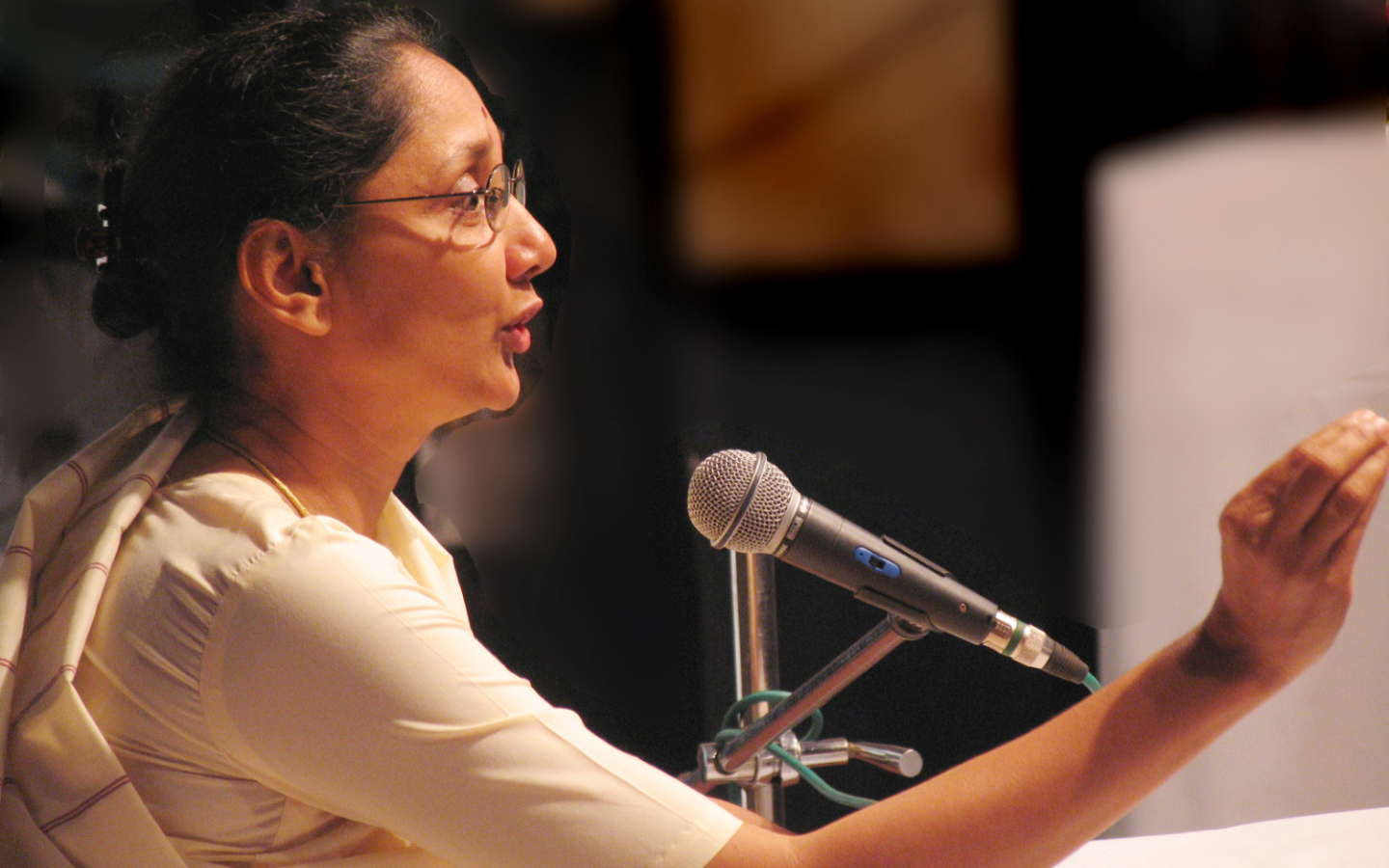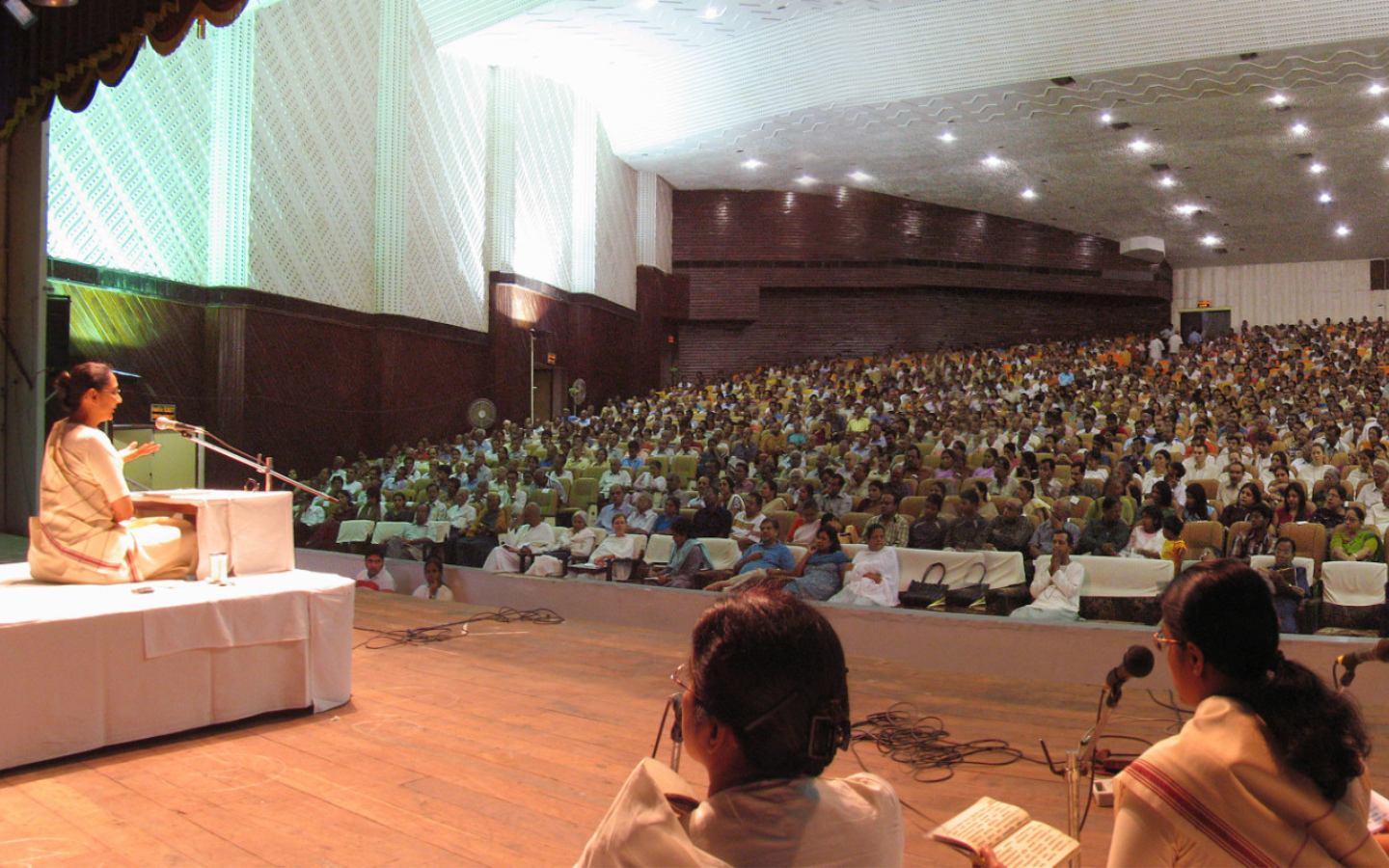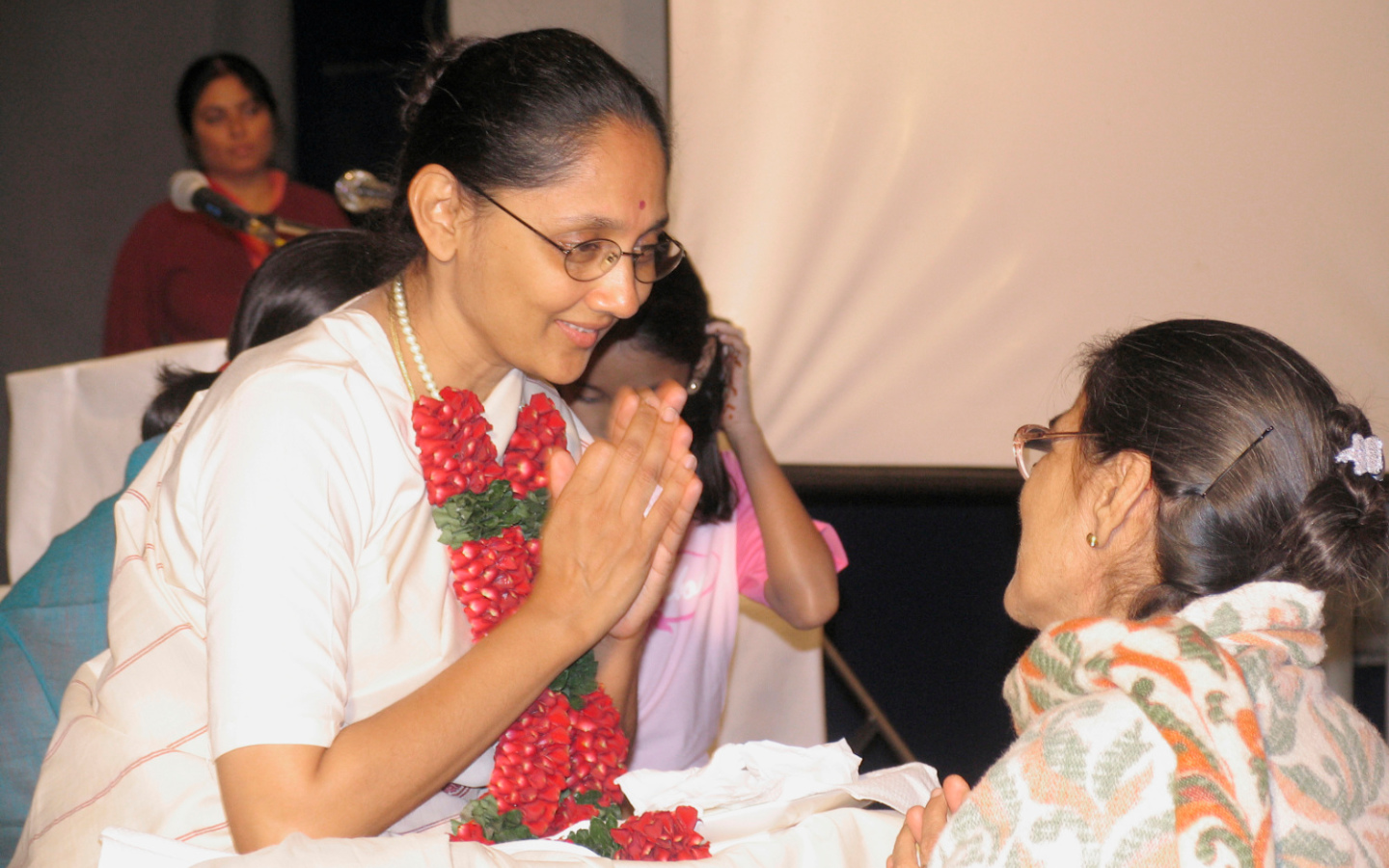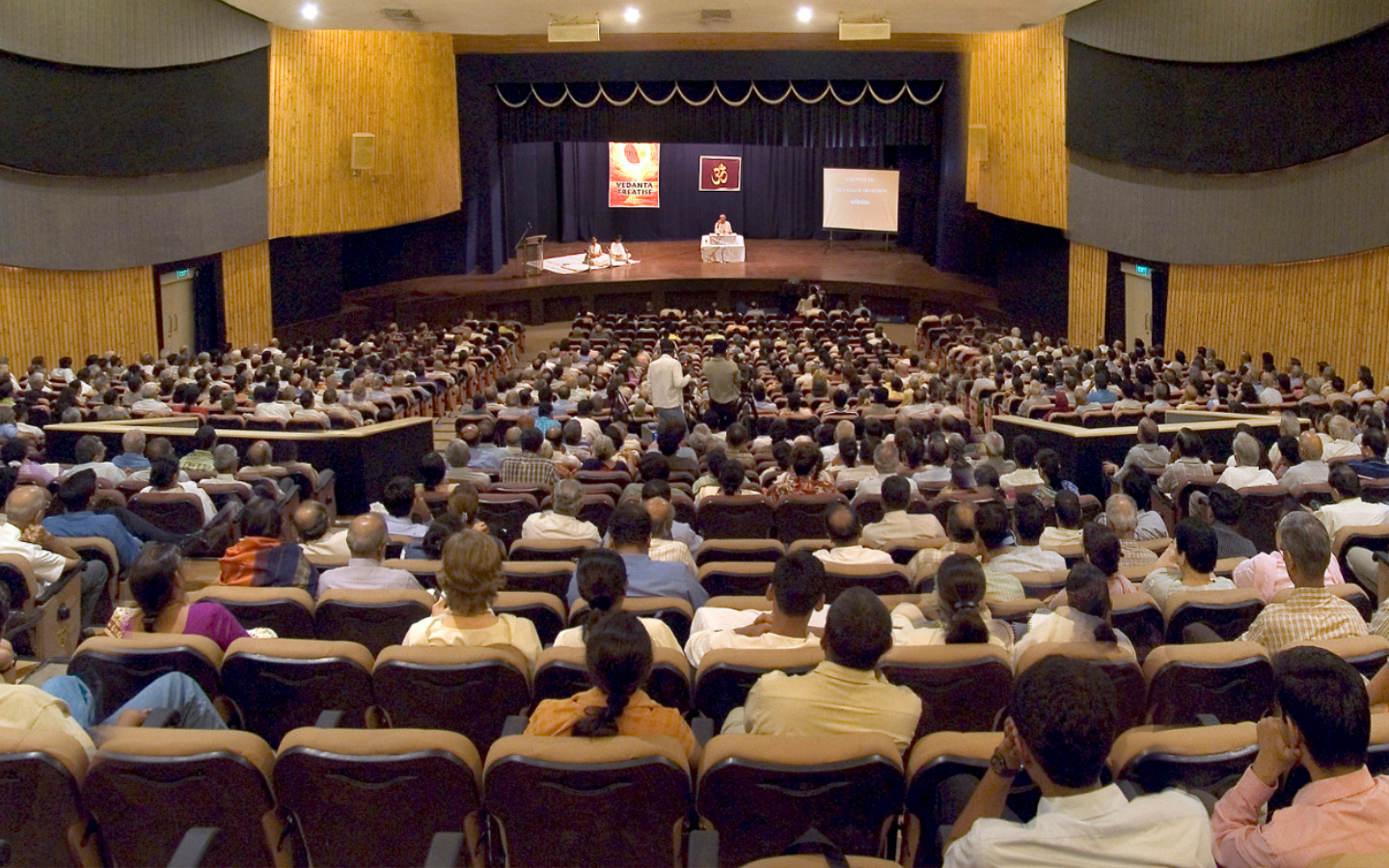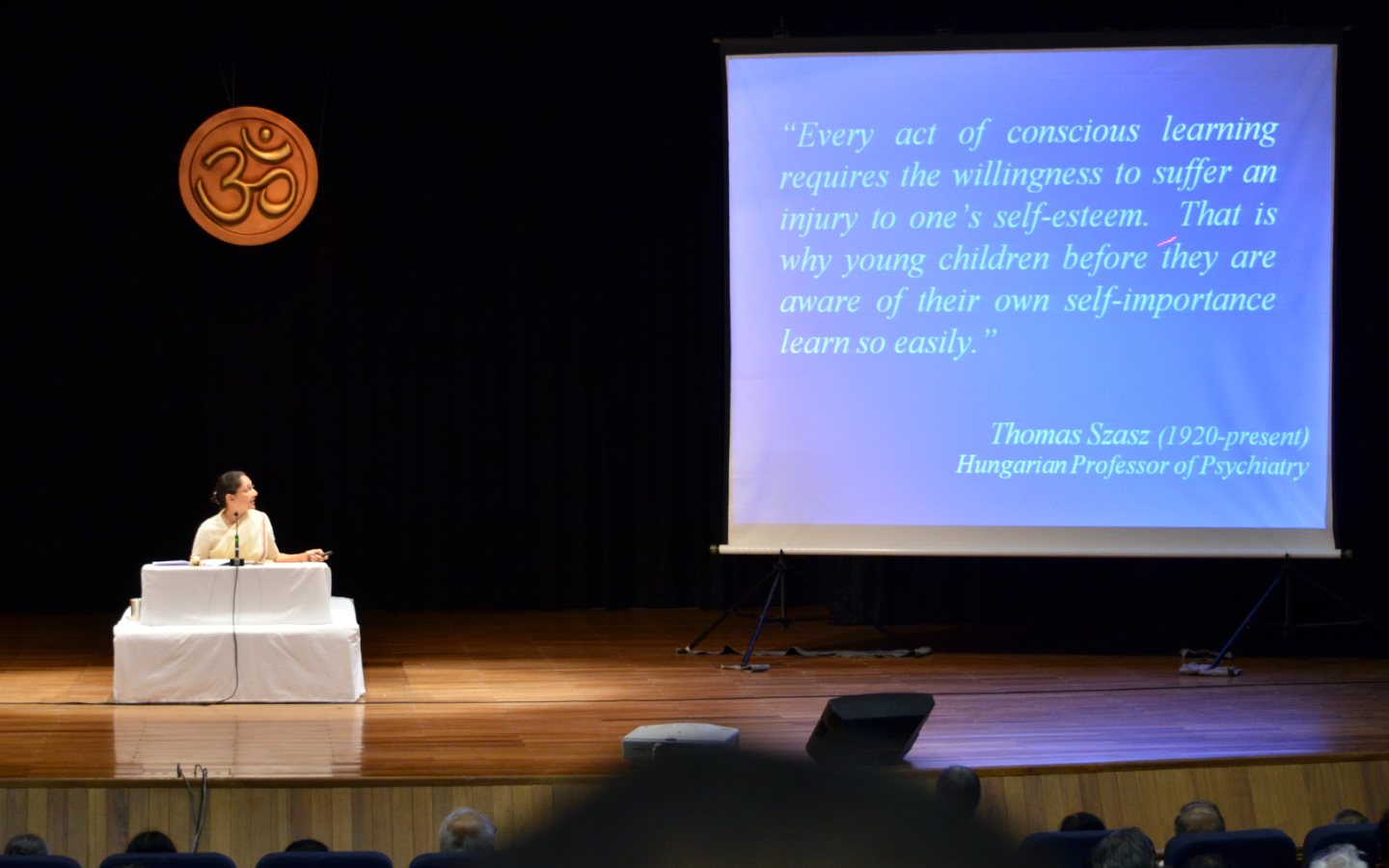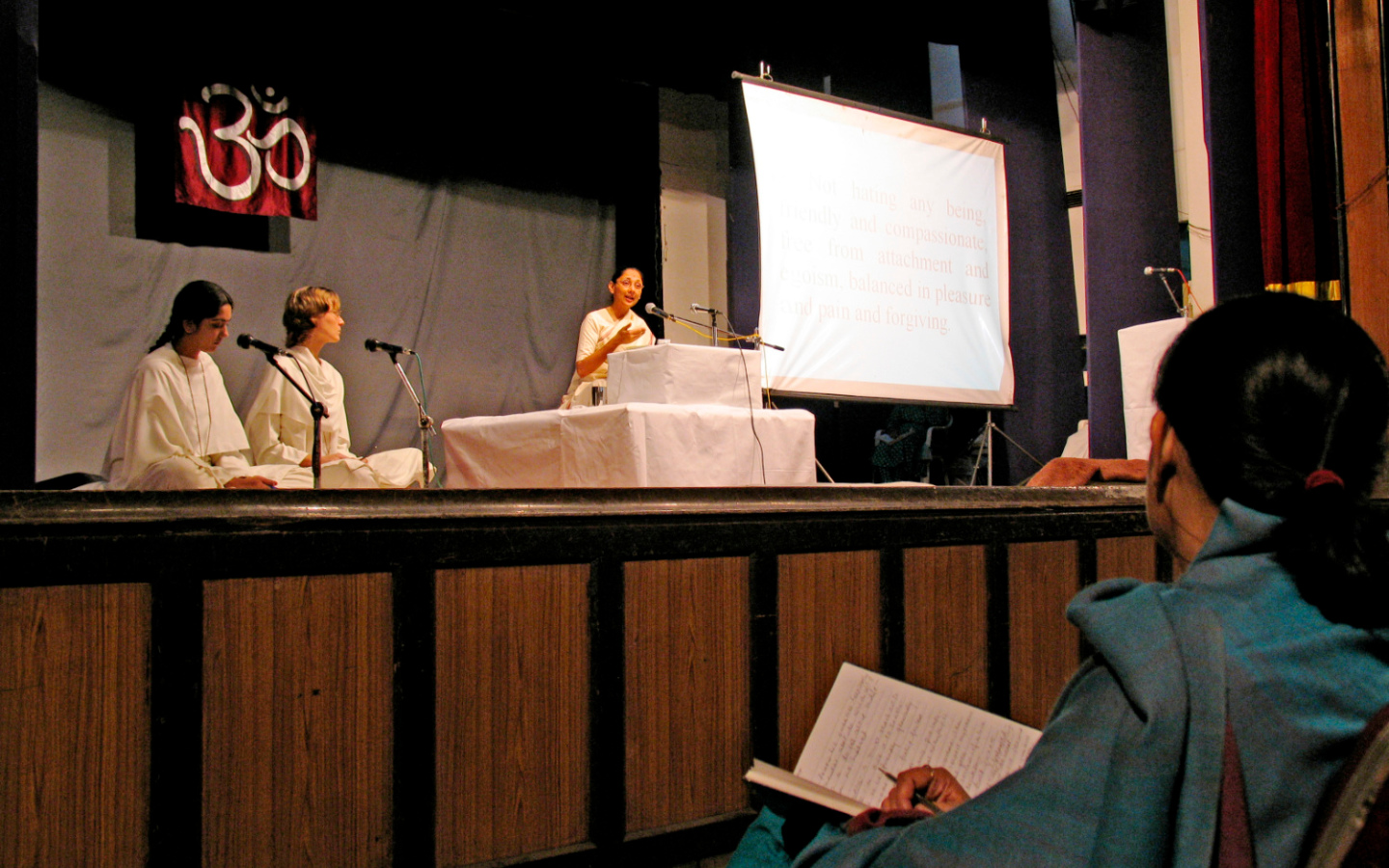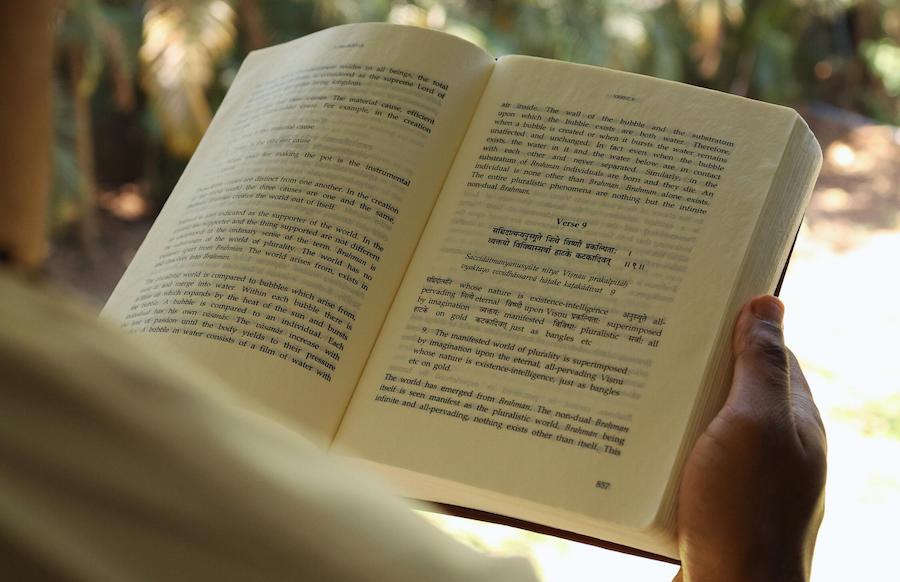 The Bhagavad Gita provides a practical guide for mankind to live a life of peace and prosperity. Its systematic knowledge helps one navigate life's challenges and develop a deeper understanding of oneself. The timeless truths imbedded in the Gita are applicable in all periods of time to every human being, irrespective of race and religion.
Bhagavad Gita Chapter 12 
The Yoga of Devotion
MUMBAI  |  BHARATIYA VIDYA BHAVAN
27 – 30 November 2023
6:30 PM – 7:45 PM