Bhagavad Gita Lecture Series to be held ONLINE
Due to Covid 19 we are unable to conduct Sunandaji's lecture series on Bhagavad Gita Chapter X at the Bharatiya Vidya Bhavan Auditorium in Chowpatty, Mumbai. However, the lectures will be broadcasted ONLINE on the same dates.
Thank you for your understanding.
ONLINE LECTURE SERIES
Reality that permeates the world
In these five sessions Sunandaji will conduct an analysis of the philosophic meaning of the verses from the 10th chapter of Bhagavad Gita. This chapter guides you through  an exploration of the supreme manifestations of God.
Discover God in the world
Analyse the world to recognise God's manifestations. Explore the nature of God through Its expressions.
The Bhagavad Gita is the philosophical part of the great epic Mahabharata. The wisdom of the Gita is a manual for life. Its timeless truths are applicable in any period of time to every human being, irrespective of race and religion. They provide a systematic knowledge for mankind to live a life of peace and prosperity.
But do you have the wisdom to see?
Sunanda Leelaram, affectionately known as Sunandaji, is the daughter- disciple of Swami A. Parthasarathy. Under Swamiji's guidance, she has been studying and researching Vedanta, the ancient philosophy of India, for decades. Has addressed diverse audiences across four continents for the past forty years including Young Presidents' Organisation, Harvard Business School, EY. Sunandaji's clear and powerful presentation of ancient wisdom in contemporary thought has received widespread coverage in television, radio and print media.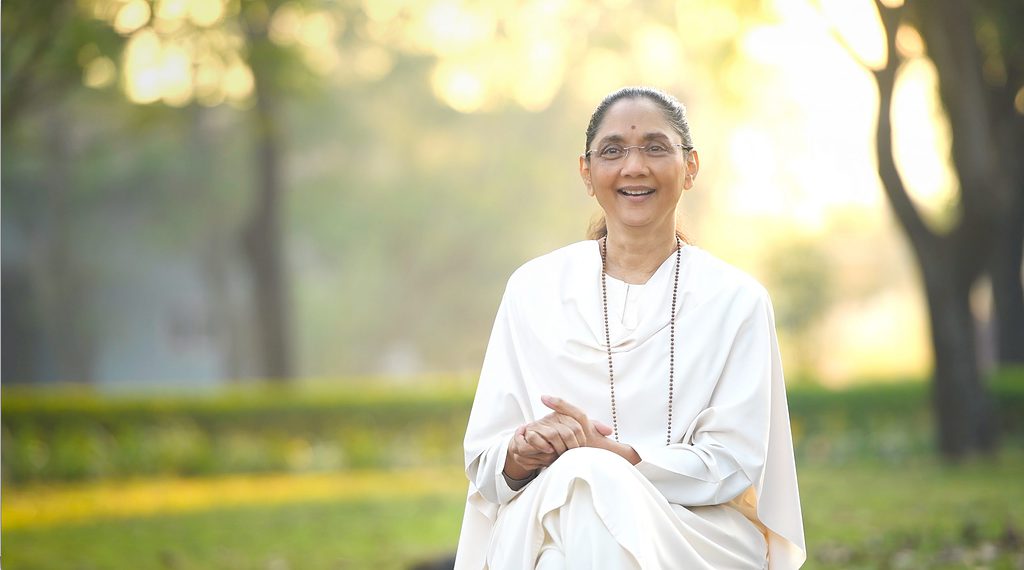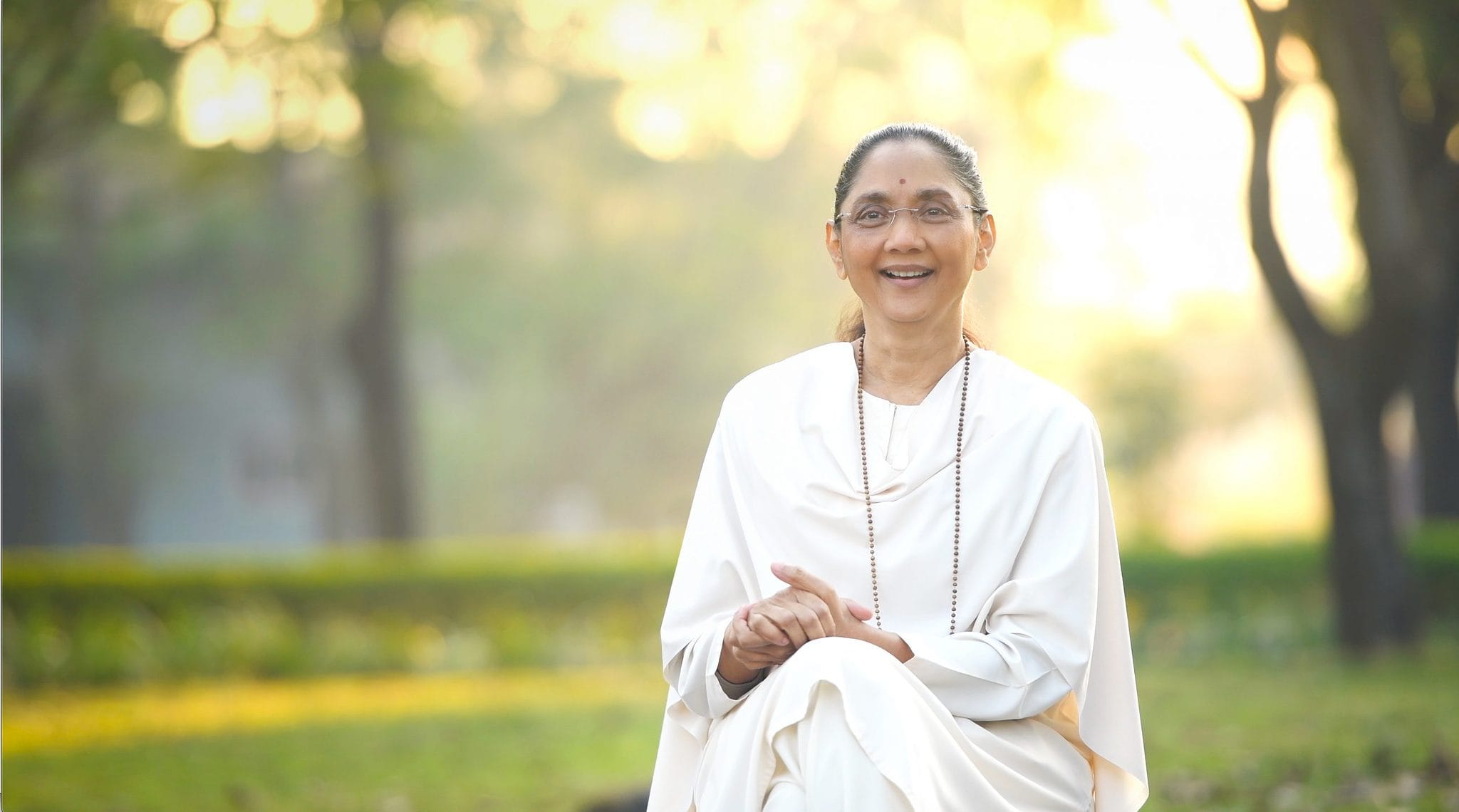 No charges apply. Click the button below during event time.
20 – 24 June 2022
6:30 – 8:00pm IST